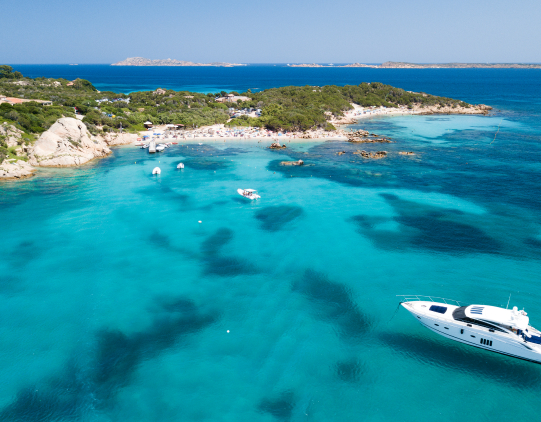 Sardinia
Sardinia is rugged coasts, wild interiors with unexpected lakes and lush vegetation, pristine beaches and nature reserves. It is also, however, the land of glitz and allure, Porto Cervo and Costa Smeralda being famous hotspots for the rich and famous.
Read More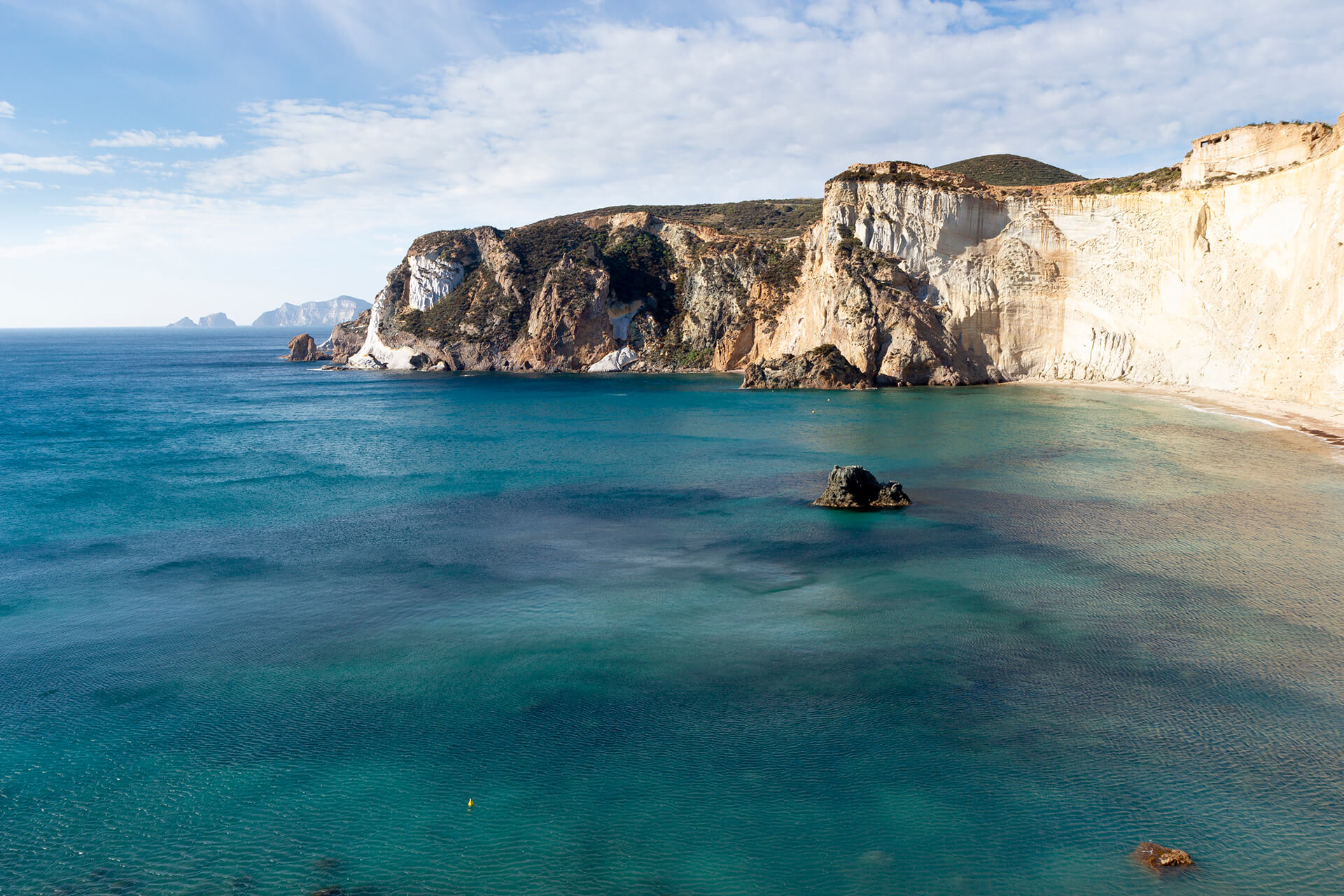 Ponza
Book your unforgettable and relaxing yacht mini cruise to the Islands of Ponza and Ventotene from Naples. Dedicated to excellence, we serve our clients with passion and impeccable attention to detail, covering all aspects of your holiday, from contractual issues to ad-hoc itineraries for a fairy-tale, luxury holiday.
Read More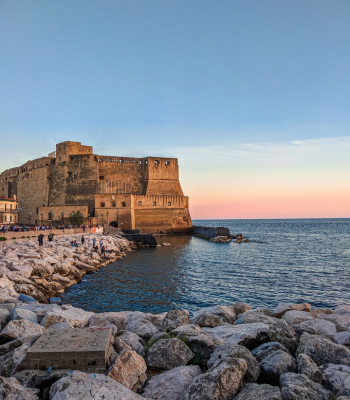 Naples
Savour a delicious meal in a traditional restaurant in quaint Borgo sant'Angelo, then head to Procida, the island made famous by elsa morante's Arturo's Island, a kaleidoscope of vividly coloured houses brimming with life. once a volcanic crater, the islet of Vivara offers unique flora and abundant wildlife, in an amazing scenario where you can enjoy the authentic Italian flair.