Weddings and events on board yachts and mega yachts
A destination wedding in Italy fills anyone with awe and amazement. A wedding on board a luxury yacht off the islands of Capri or Ischia, or along the Amalfi Coast, is a dream come true. Trust Capri on Board for the wedding of a lifetime with a dedicated, professional and exclusive service, for a unique décor to suit your style and taste. We will take care of everything from land and port permits to logistical support, lighting and audio systems, water taxi service, luxury trans-fers by vans, sedans and helicopter, plus guest and staff accommodation arrangements. And then DJs, sublime catering, photographers and video makers for glittering moments of real magic.Let our professionals create and organise a uniquely luxurious experience for you and your guests.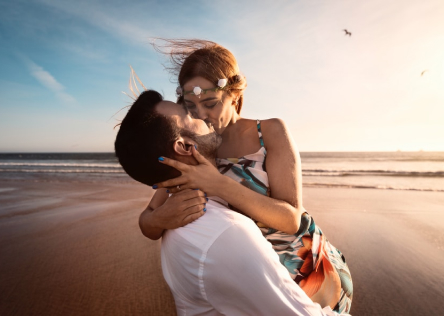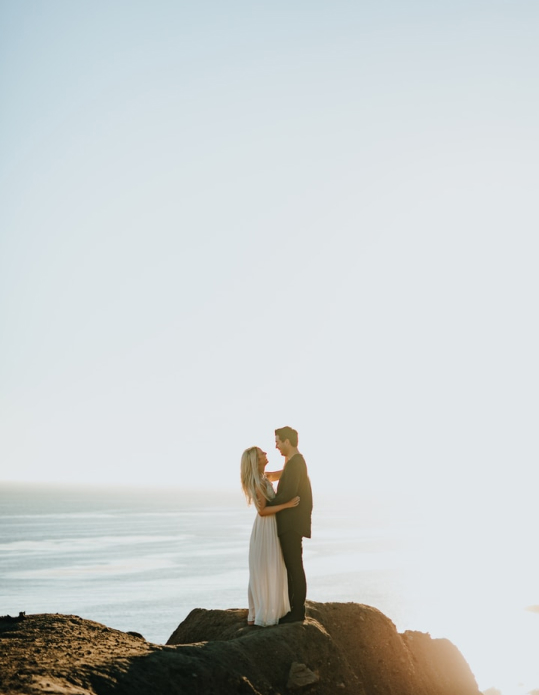 Cruise Ships & Merchant Vassels
For large events, weddings, and private parties, we can also arrange charters of cruise and mercantile ships and barges through our large professional network of nautical specialists. We can manage all the planning and logistics, contracts, and port, navigation, and safety documents and permits and cover the entire southern Italian coast, including Capri, Positano and the Amalfi Coast, Sorrento, and beyond.
Floating Platforms & Fireworks
Celebrate your wedding in Capri, Positano, or on board a yacht off the Amalfi Coast with a breathtaking fireworks display! We provide spectacular fireworks for your party or special occasion, with professional displays set off from a platform floating on the water a short distance from your venue or yacht. We take care for all the authorizations and permits required.
Yacht & Mega Yacht
Rent or charter a luxury yacht or mega yacht for your private party or event. We have an exclusive fleet of the most stunning vessels at sea, and handle all the port, navigation, and safety documents and permits.
Security & Bodyguards
Capri On Board only works with the most respected security firms to protect political, public, and entertainment figures and personalities. Flawless experience, tight security, and specially trained, bi-lingual staff for complete peace of mind for securing your private event or as a personal bodyguard.
Dj & Live Music
To entertain guests during your event, we can book musicians and other professionals through specialized entertainment agencies and managers, including Italian and international tv and film personalities, DJs, artists, singers, and bands.
Private Transfer
Transfers by land or sea for your event guests and staff, including by luxury yacht or speedboat for sea crossings, by Mercedes sedan or van for car services, and helicopter and jet charters for transfers by air.